Again we had nice weather and thousands of cars at the meet that was held the 30th of May 2009
in the town of Hässleholm in south of Sweden
We were a couple of friends that decided to drive to the Power Meet together. Friends talked to friends and we ended up being 28 cars that left Löddeköpinge very early Saturday morning. We had them all in a line… Chevrolets (a whole bunch of Corvettes), Cadillacs, Buicks, Mopars and Ford, you name it...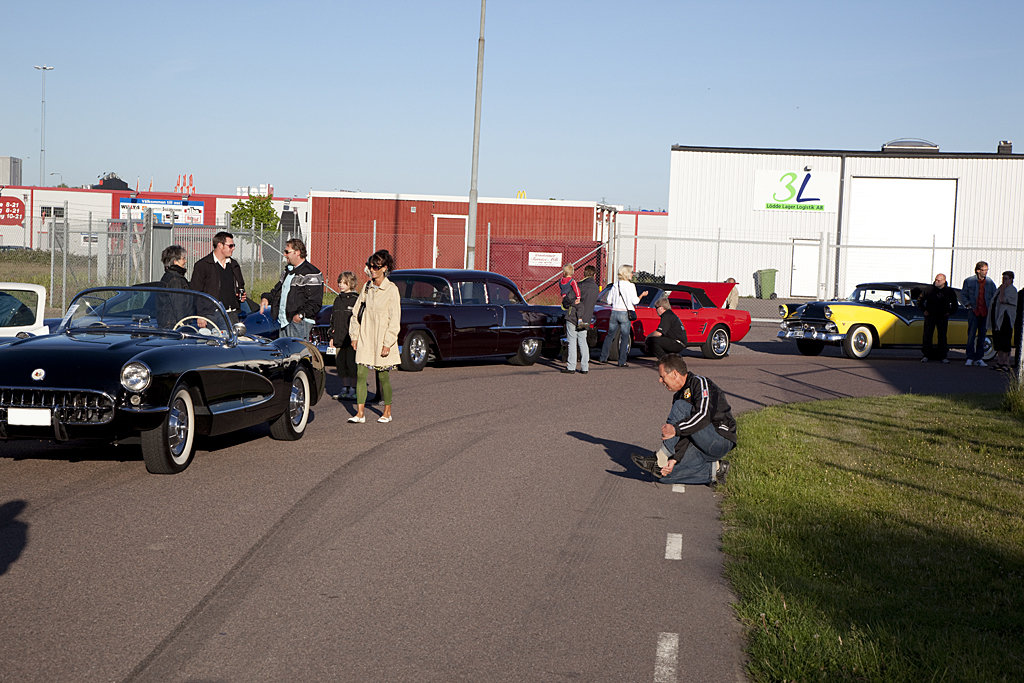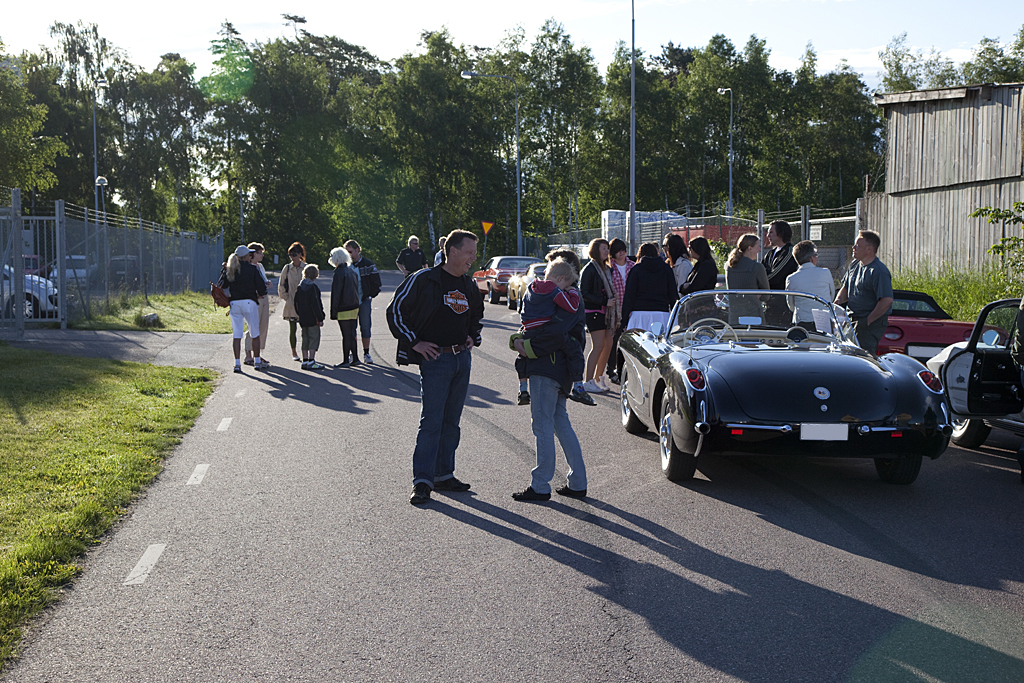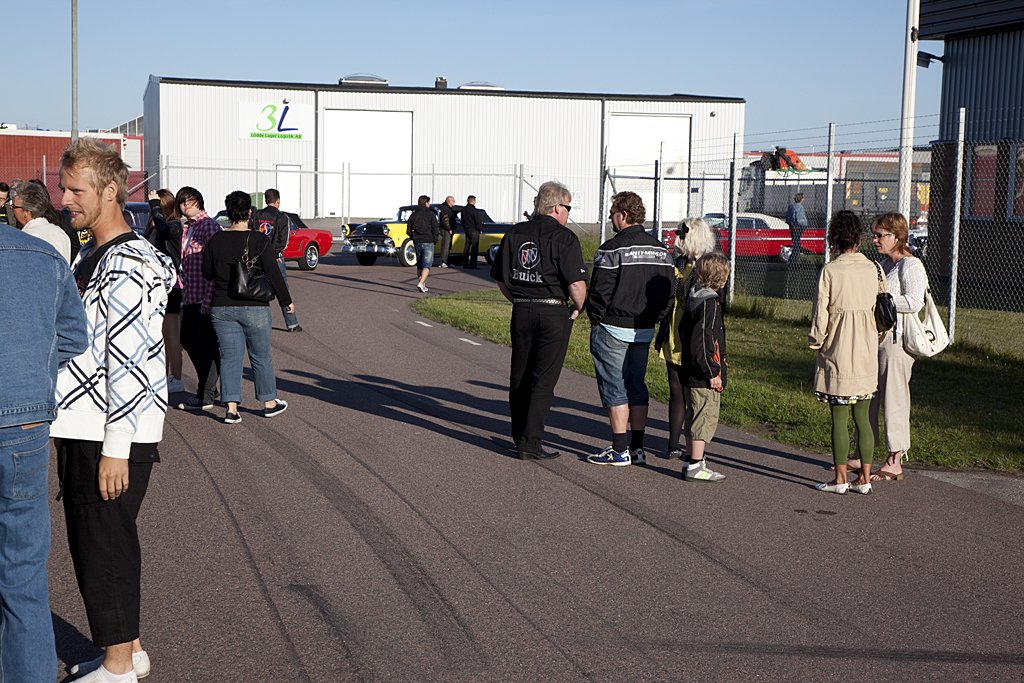 ...food, cold beverage and a Corvette - all you need for a fun day at the Power Meet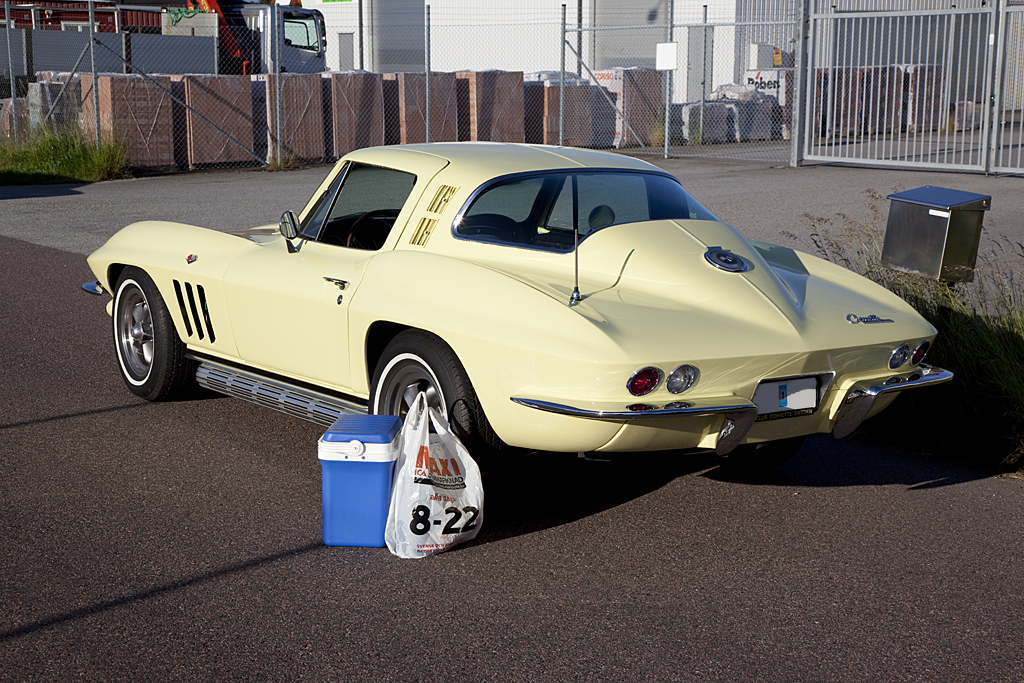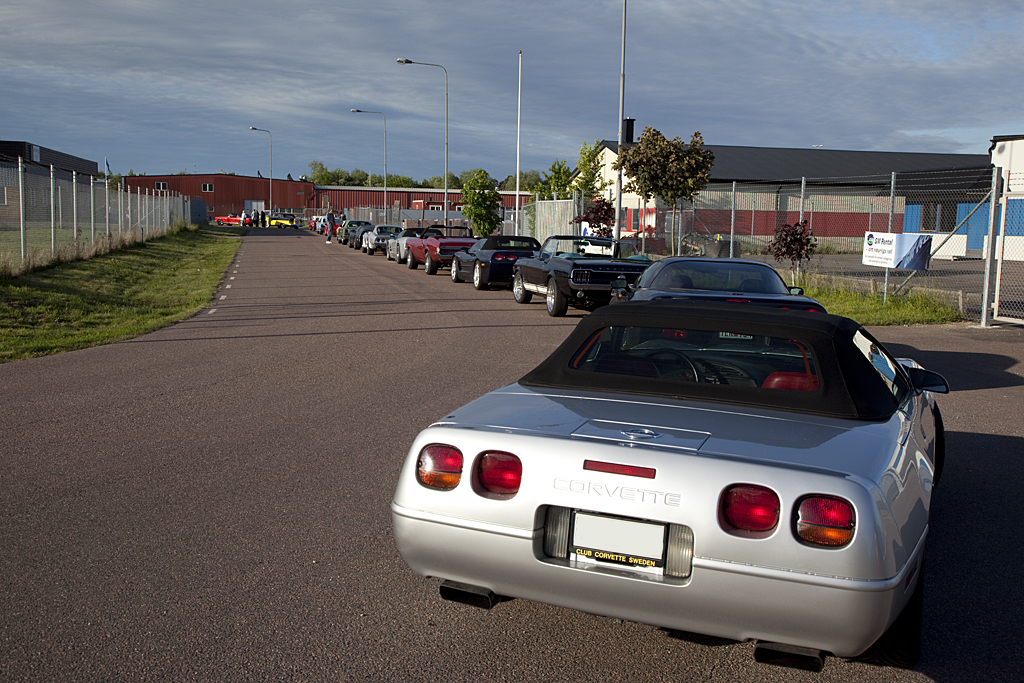 ...the youngest in our gang, Nellie, 3 months...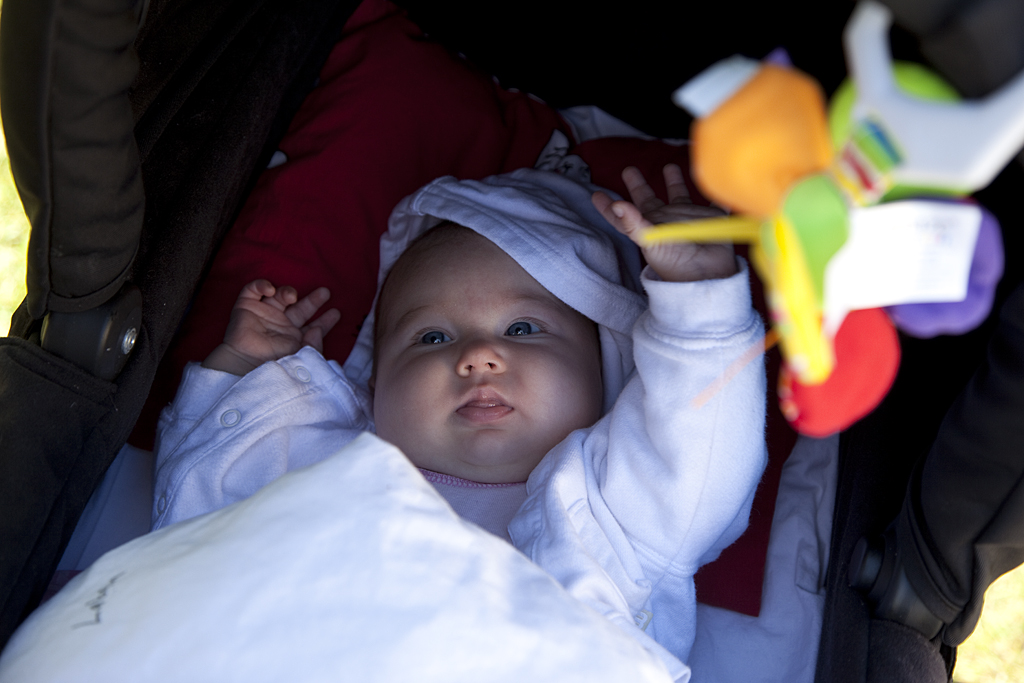 ...and the oldest, Kjell, 78. To his defence, it was warm and he had just been eating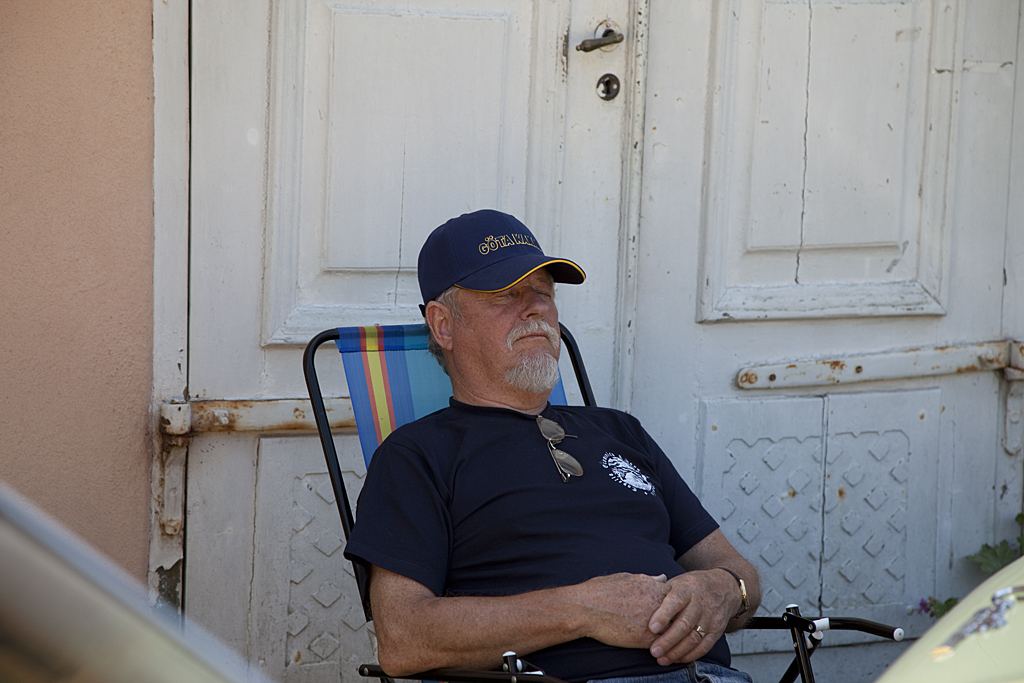 ...Kjell with daughters and grandchildren ...before he fell asleep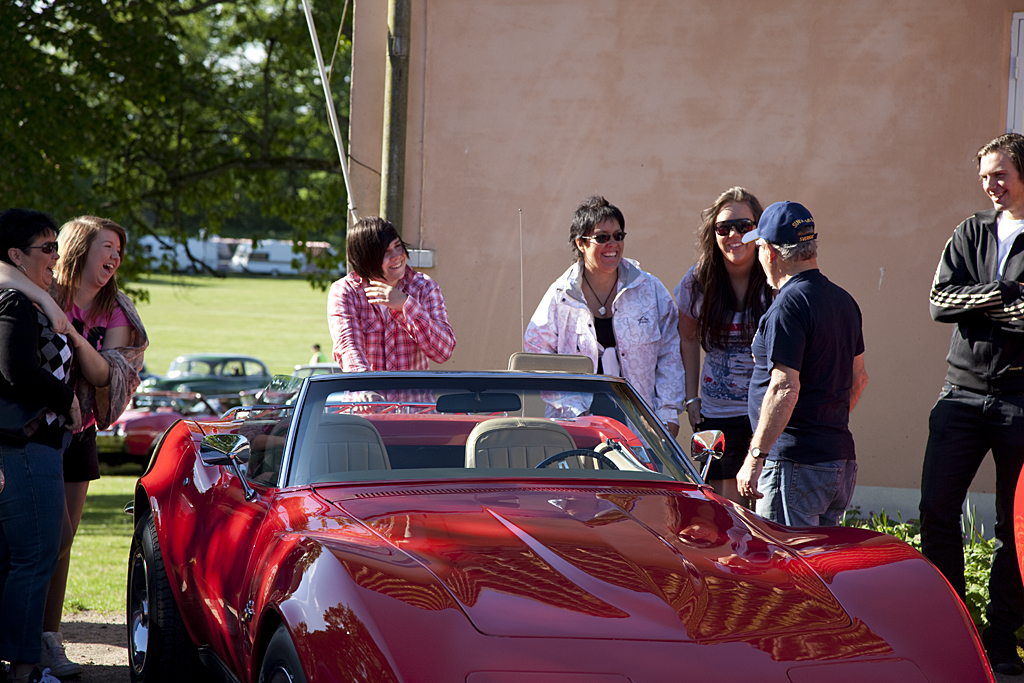 After arriving to the meet everyone were hungry...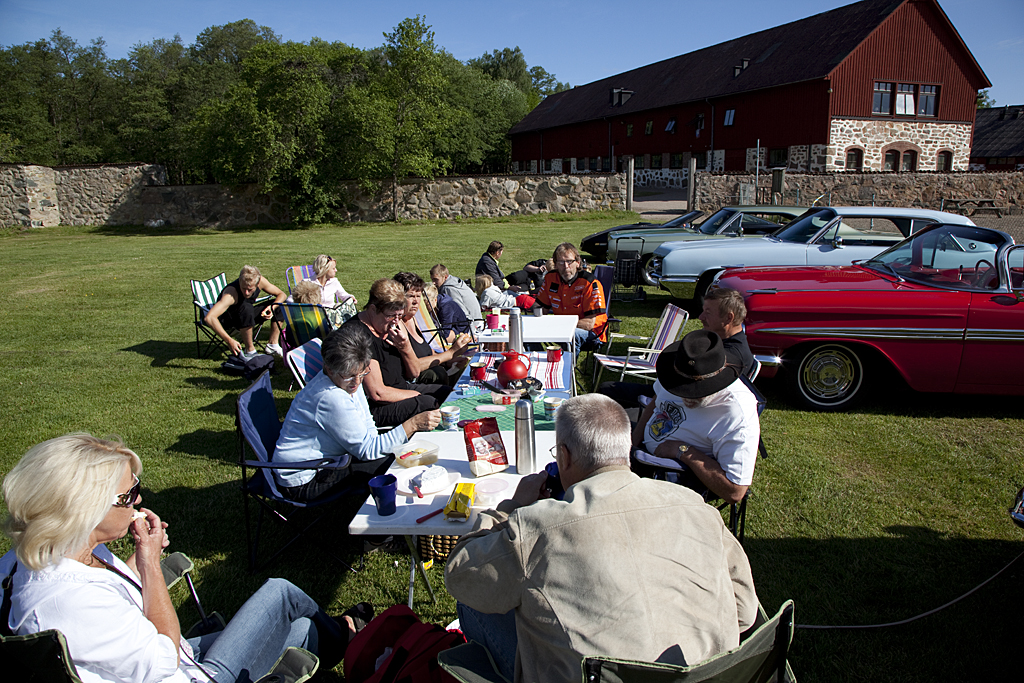 ...and quickly arranged the "food stations"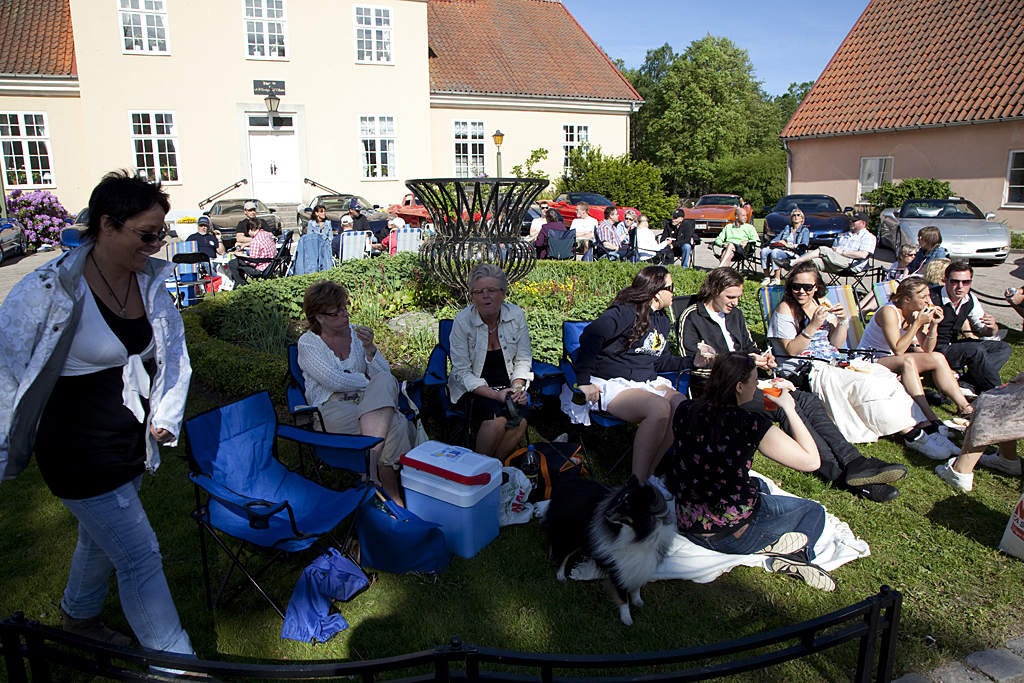 We also have a Police officer in the gang, Jonas ...No, he's not on duty! ...and NO it's NOT a donut he's eating!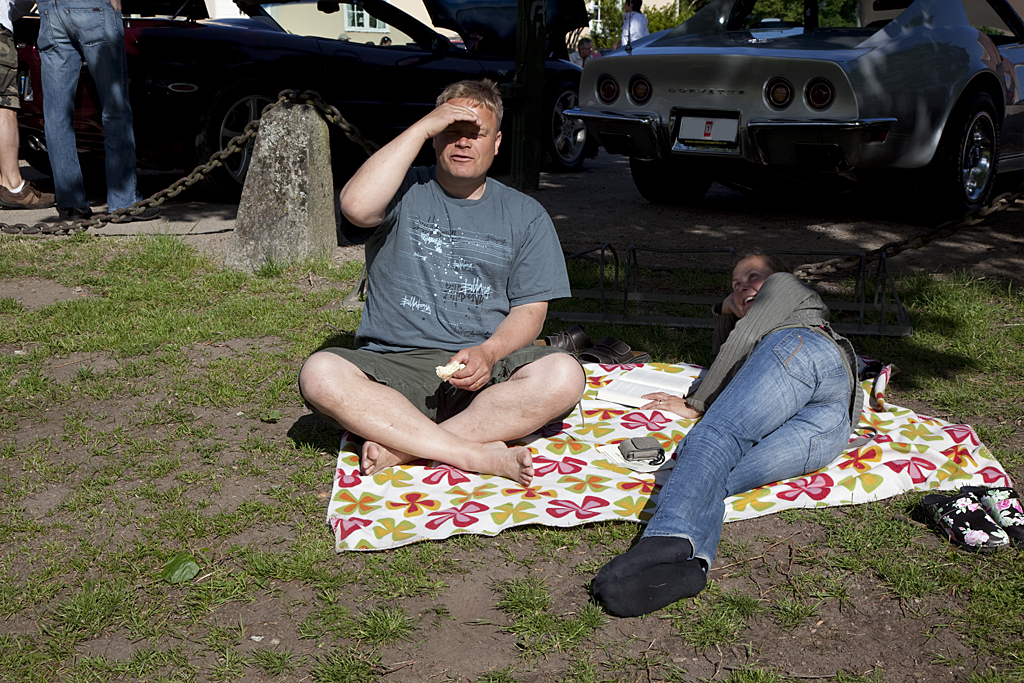 The flag needs to be fixed...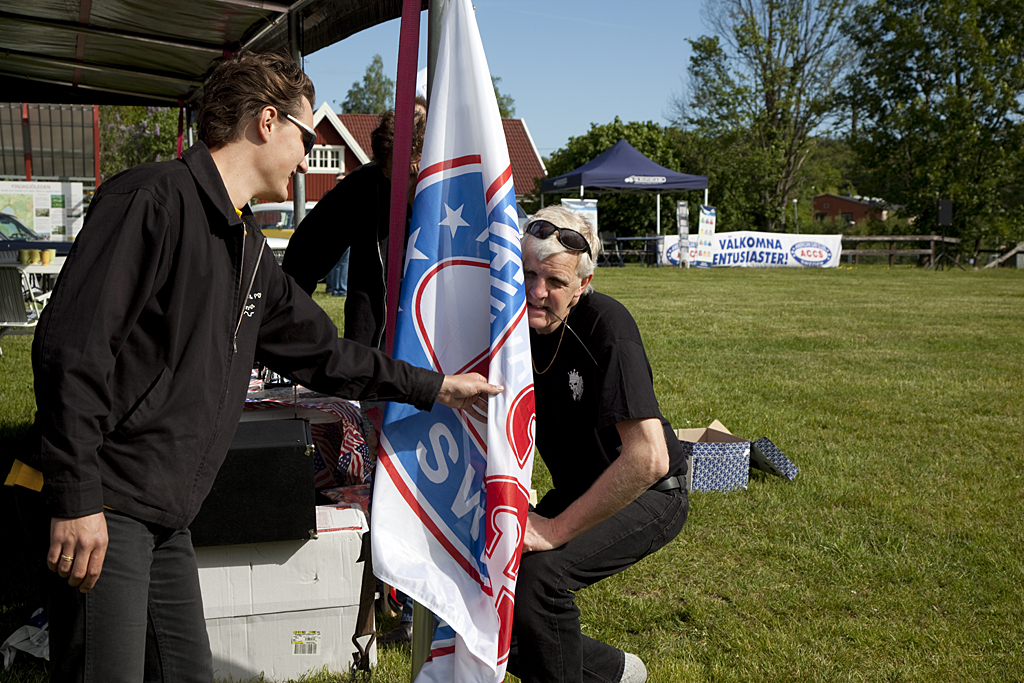 ...here ya go!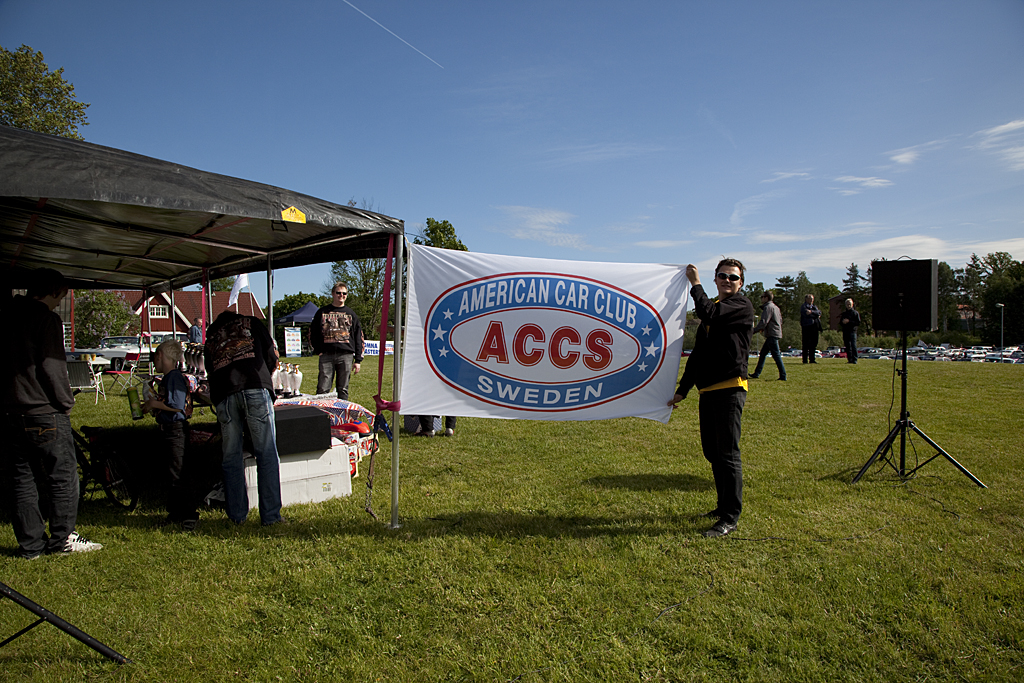 And of course, the official food station being set up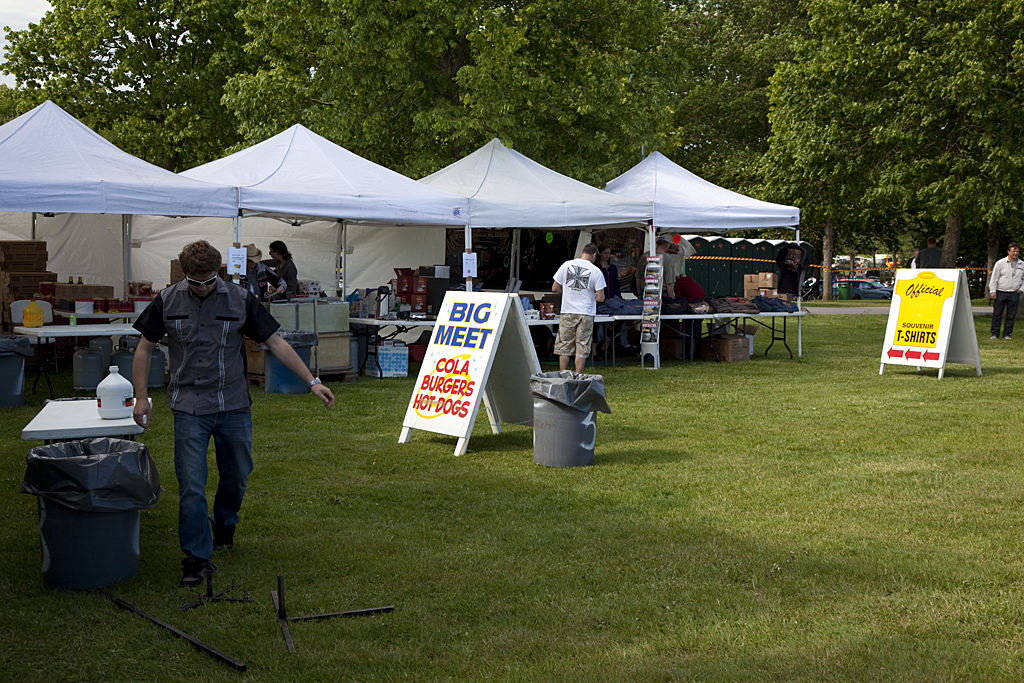 www.dreamfactory.dk unpacking at Power Meet 2009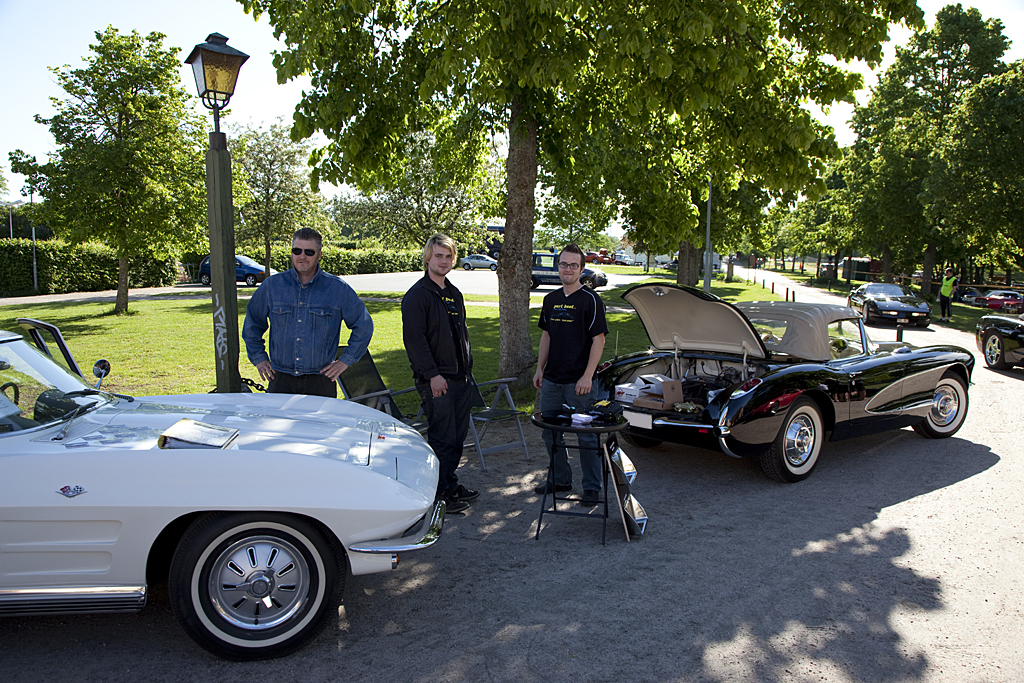 The sign is in Danish and says: "She had a meet with a Classic Corvette with original brakes. Get Wilwood. Talk to us!"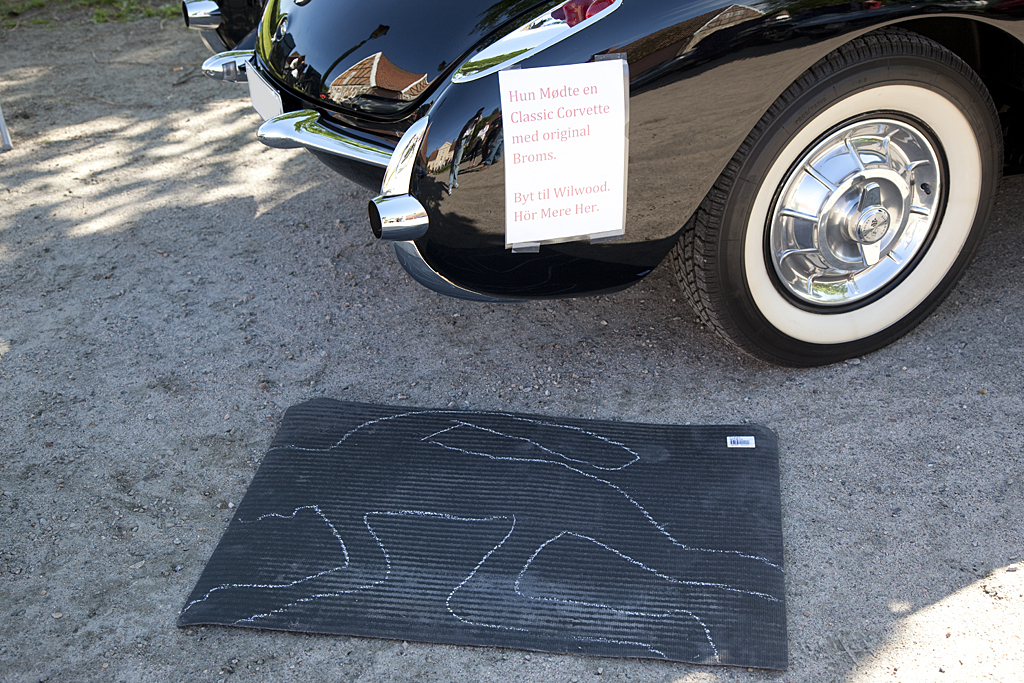 ...lots of cars anxiously waiting to get in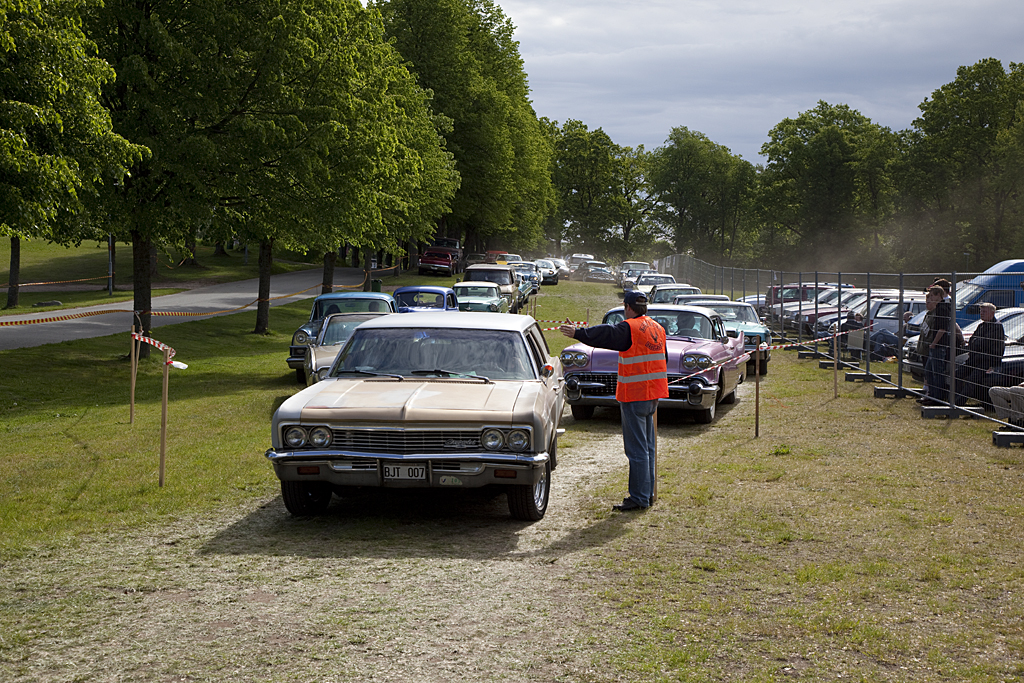 ...errr... that's a BIG Hot Rod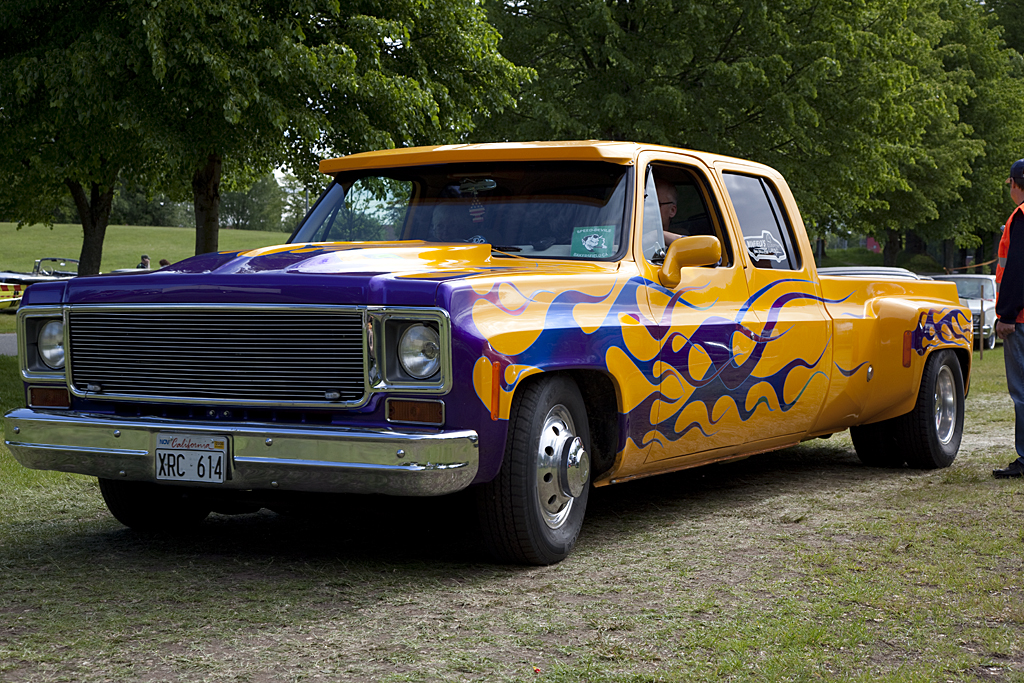 Is this something that came out of the woodwork?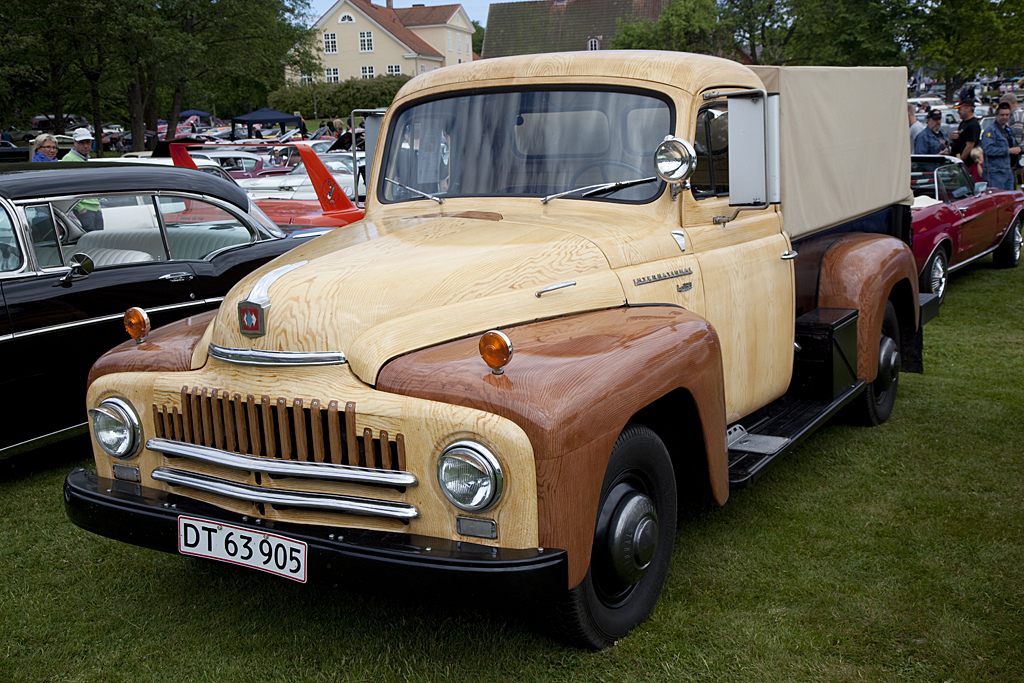 So cool...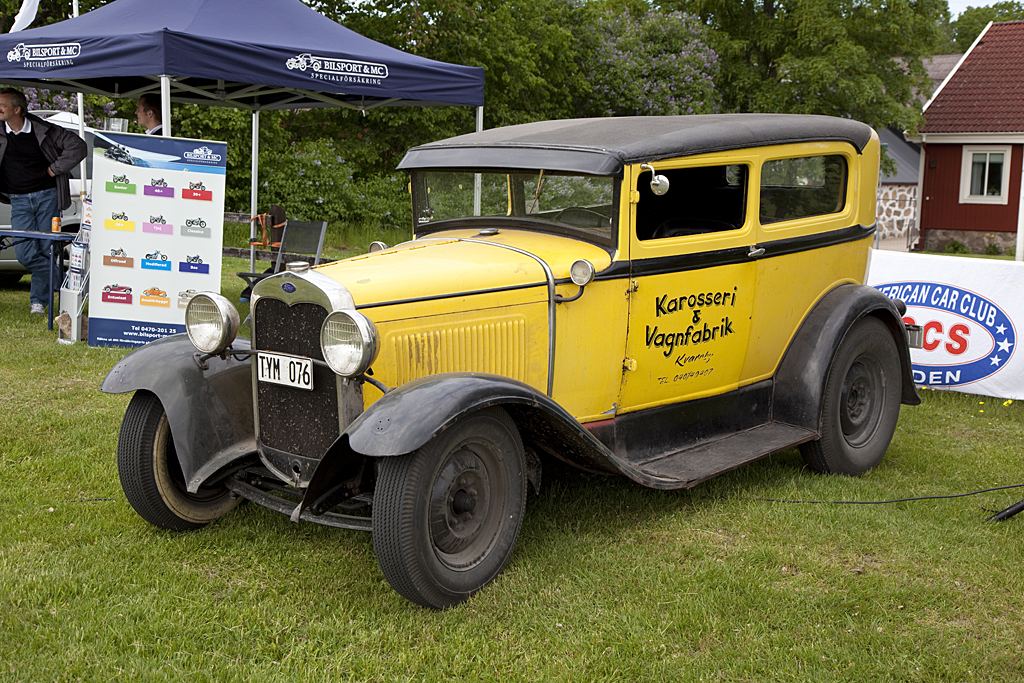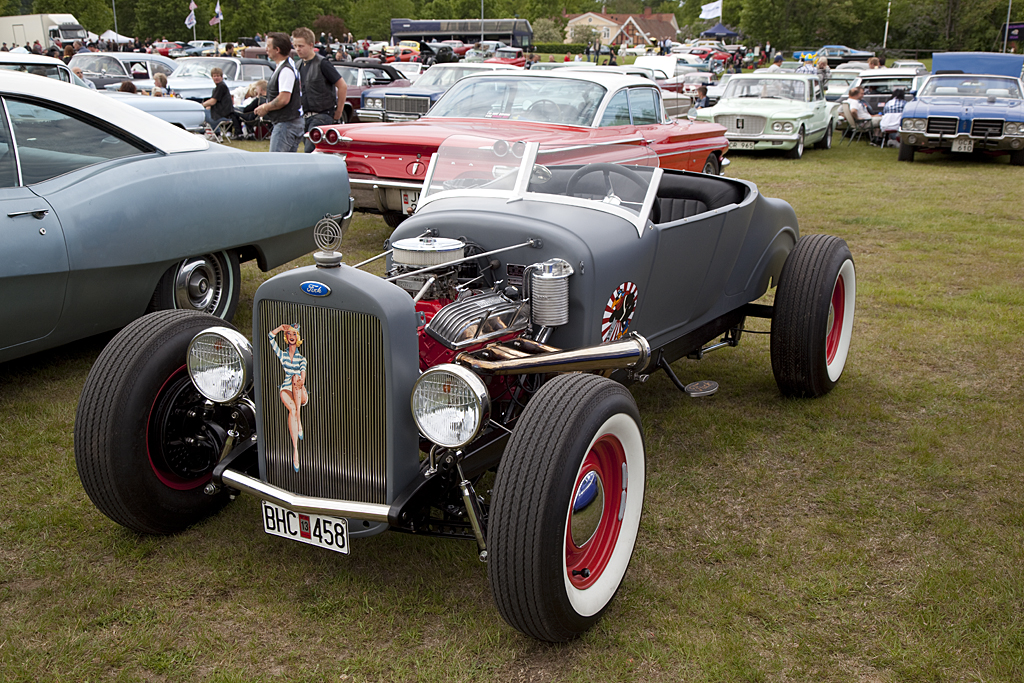 Dare to be different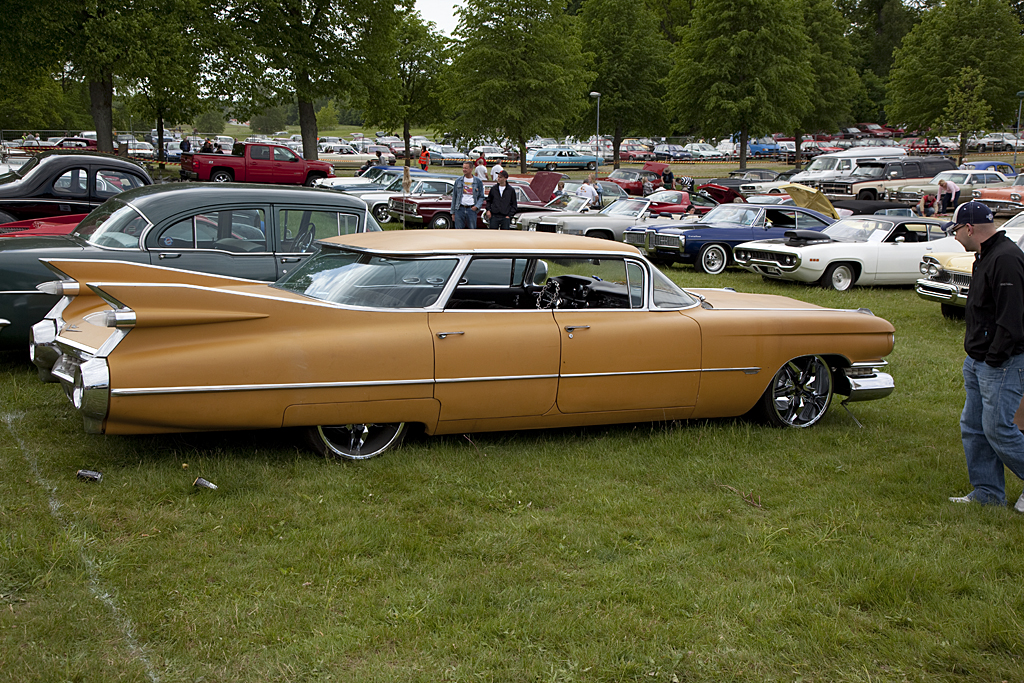 I saw ELVIS!!!!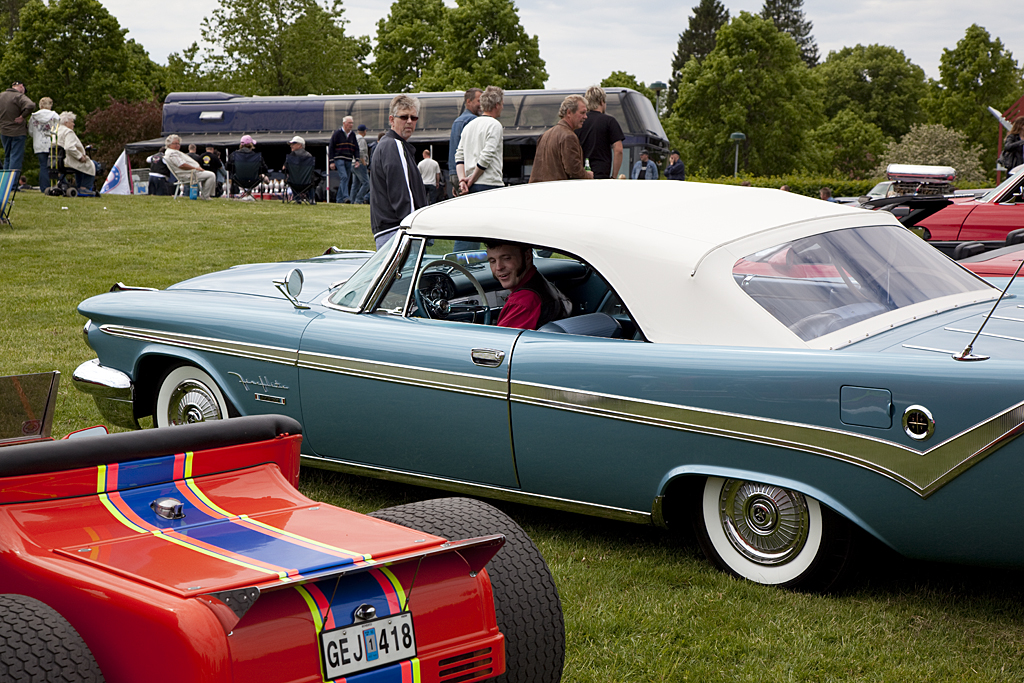 one of the fields filling up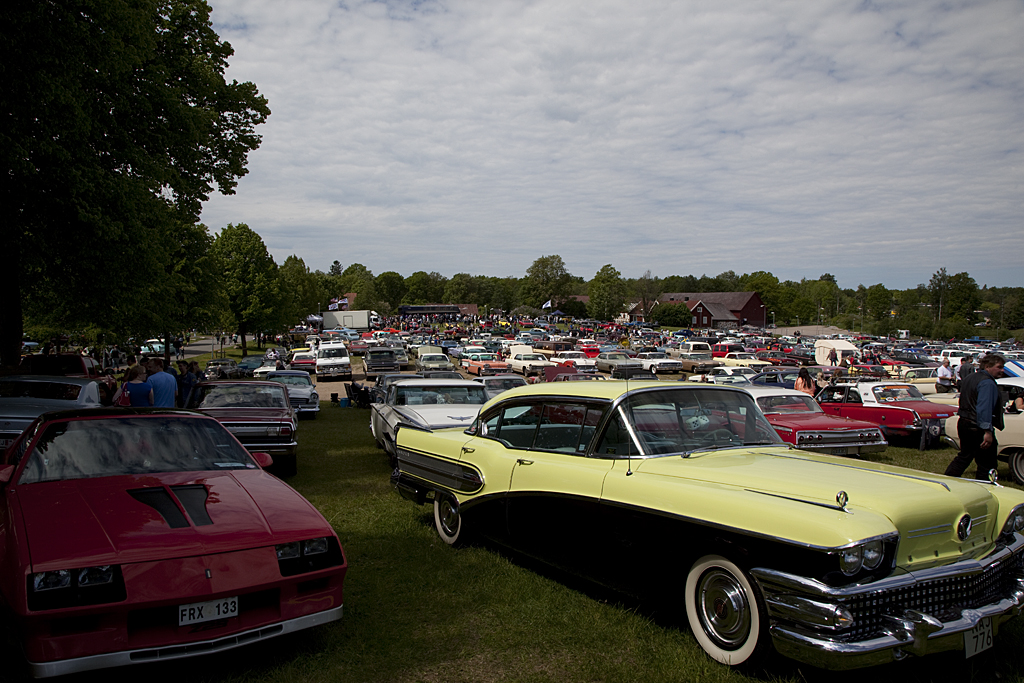 The Power Meet is so big you could get a helicopter ride to go from one end to another in a hurry...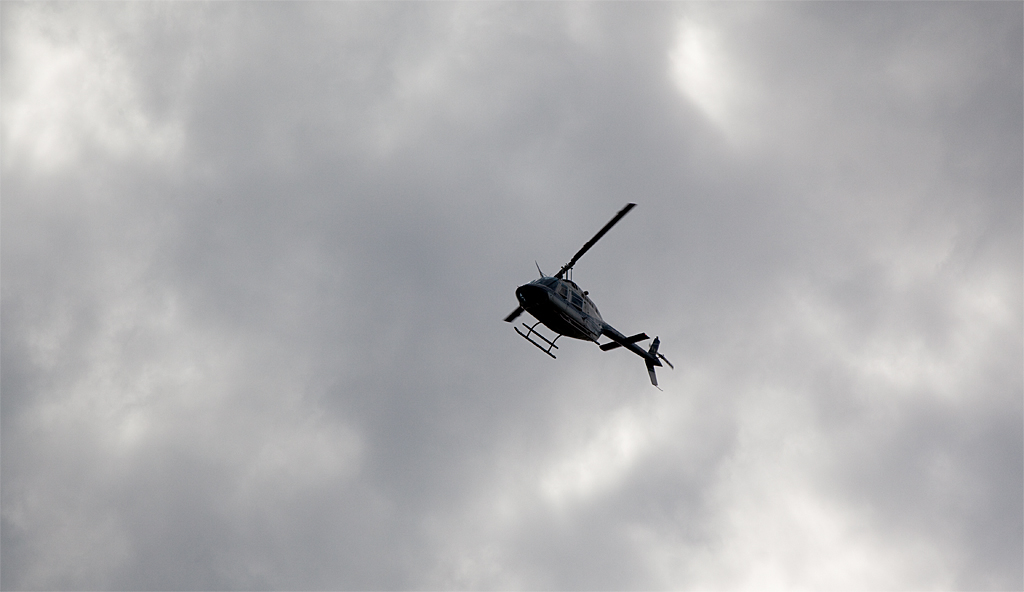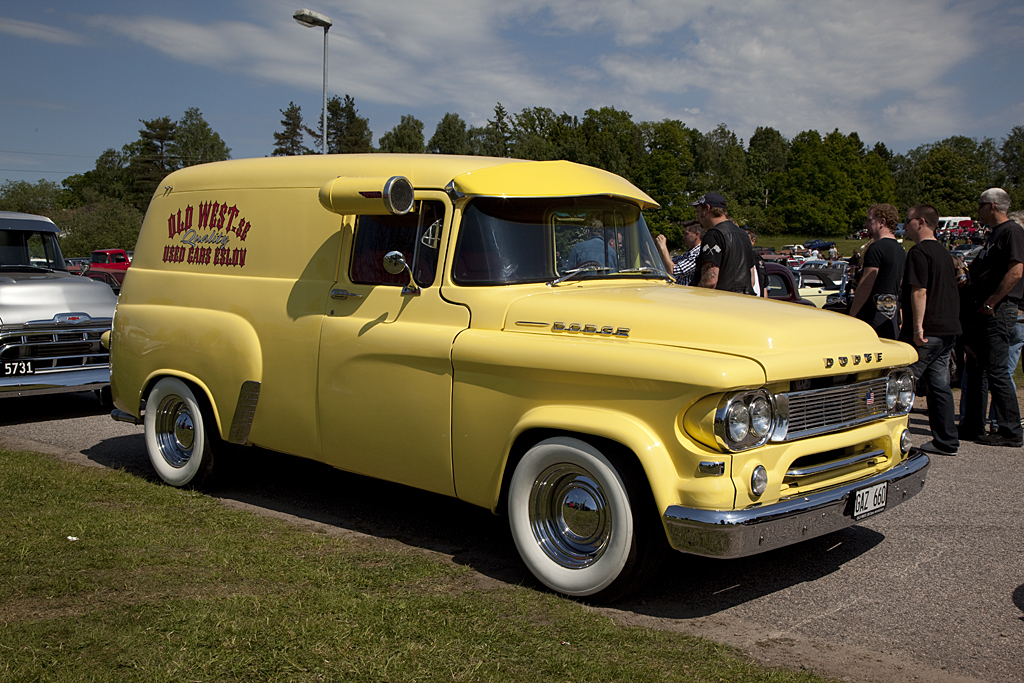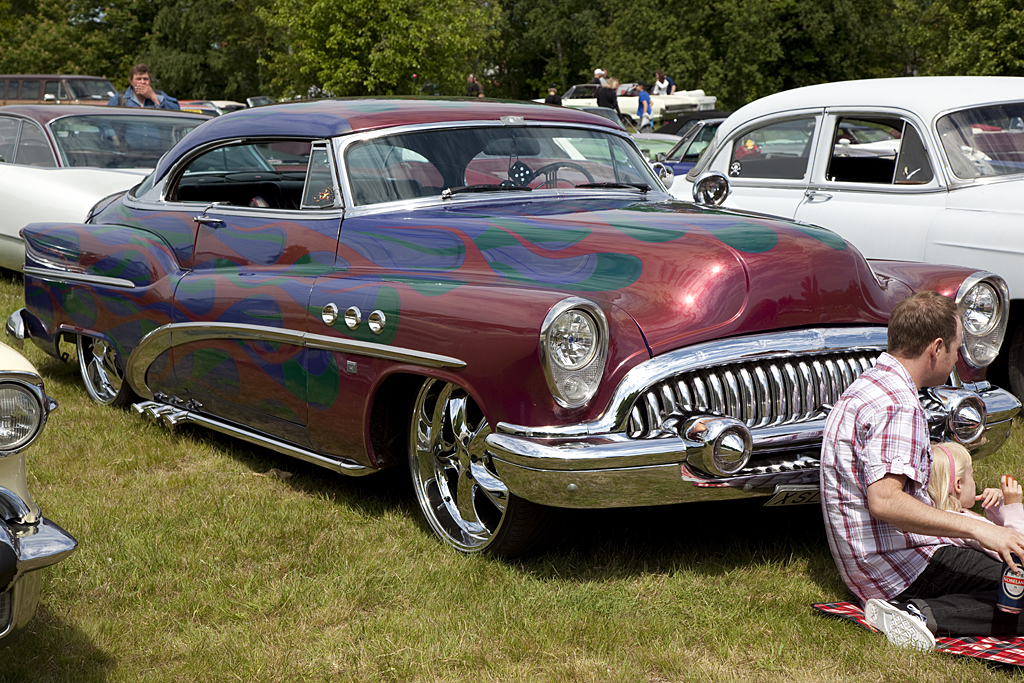 and some beatiful pickups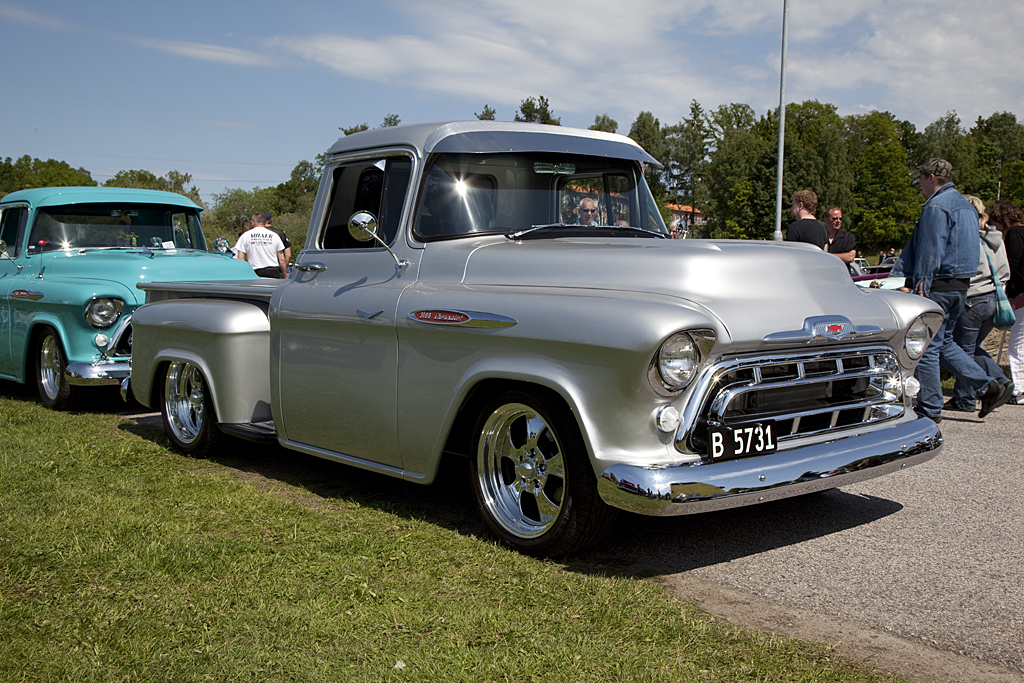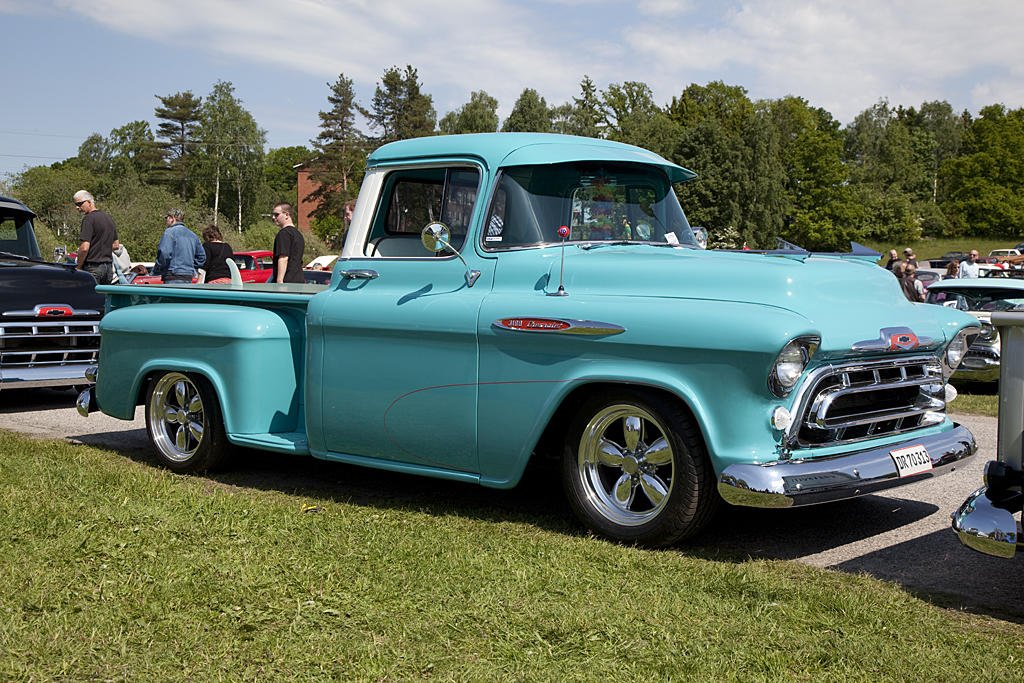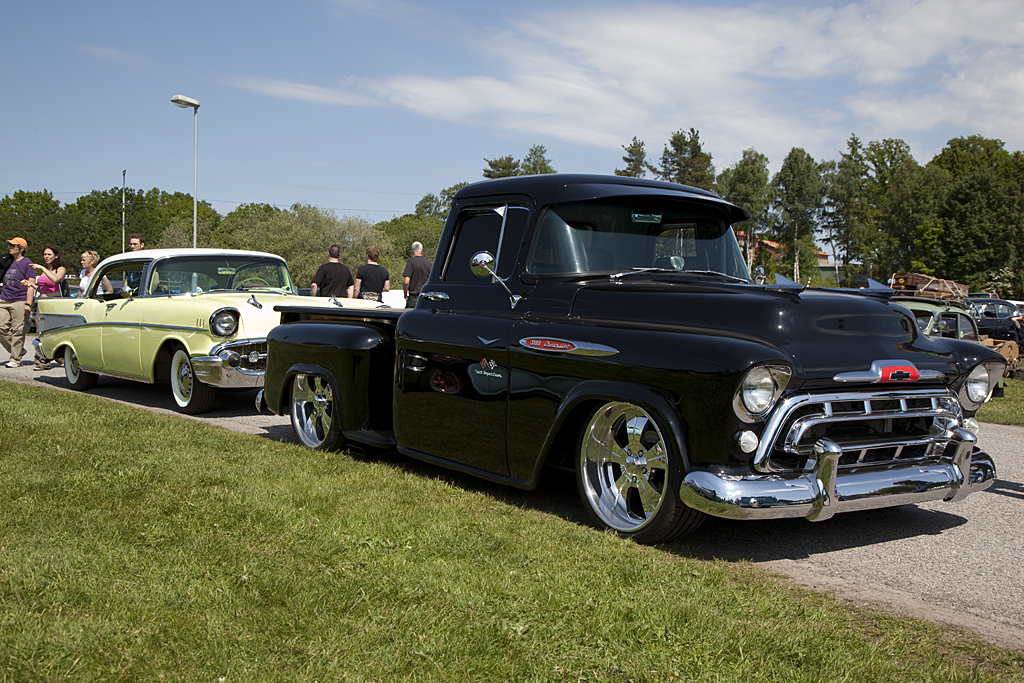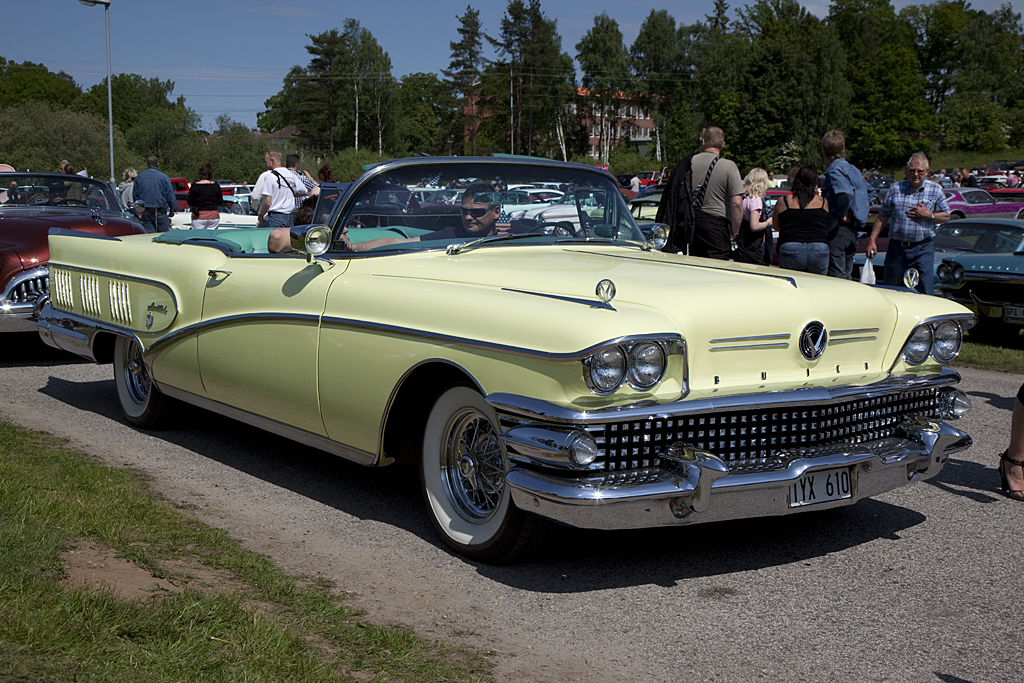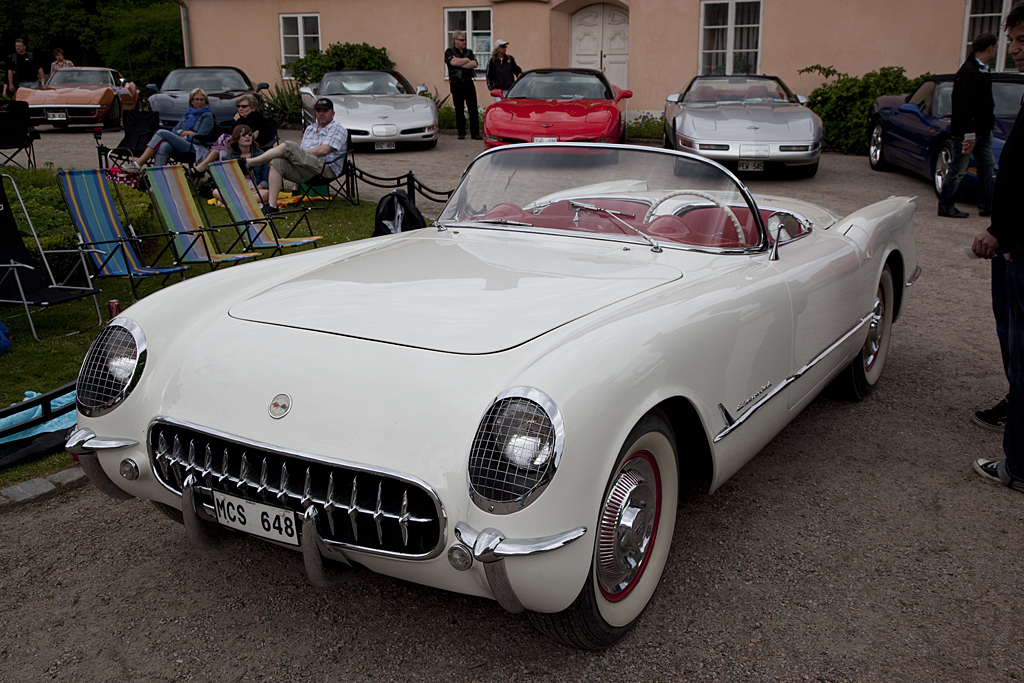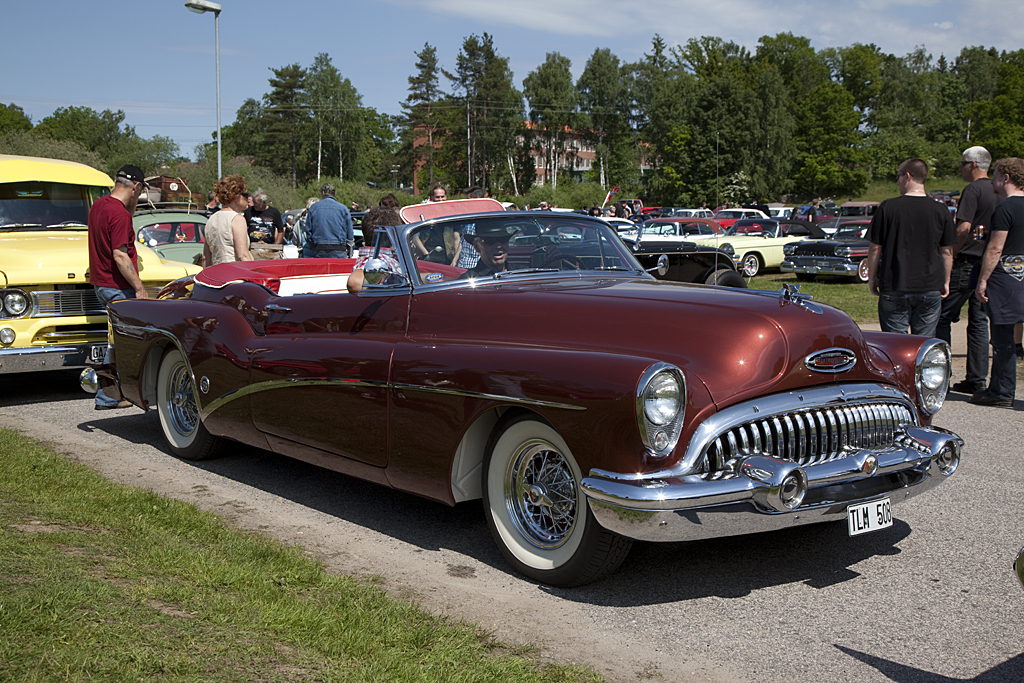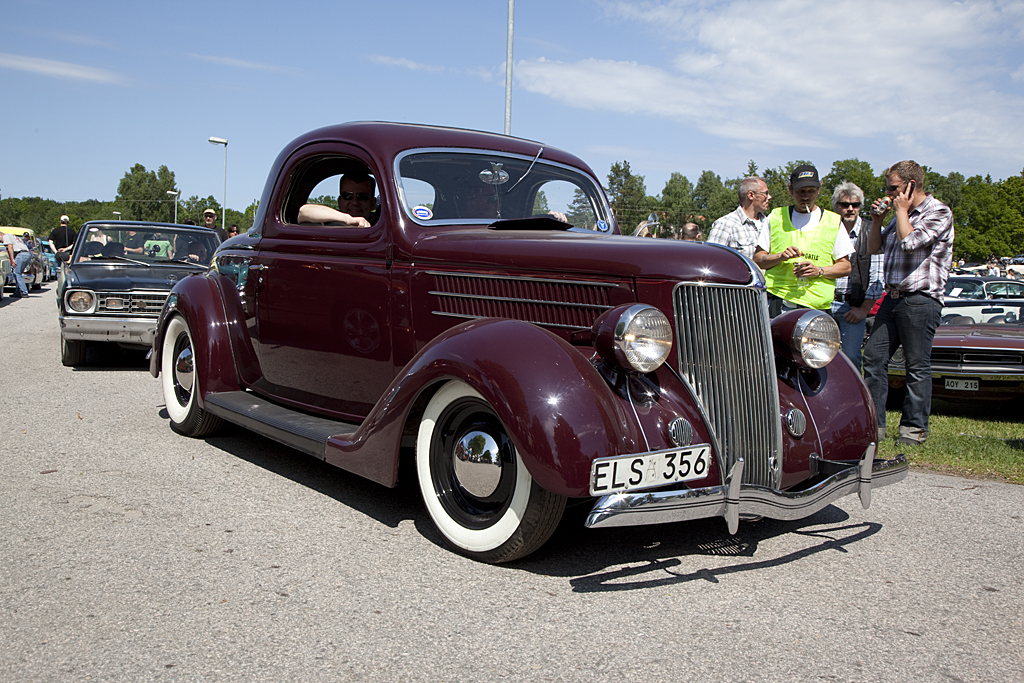 and last but not least some TriFives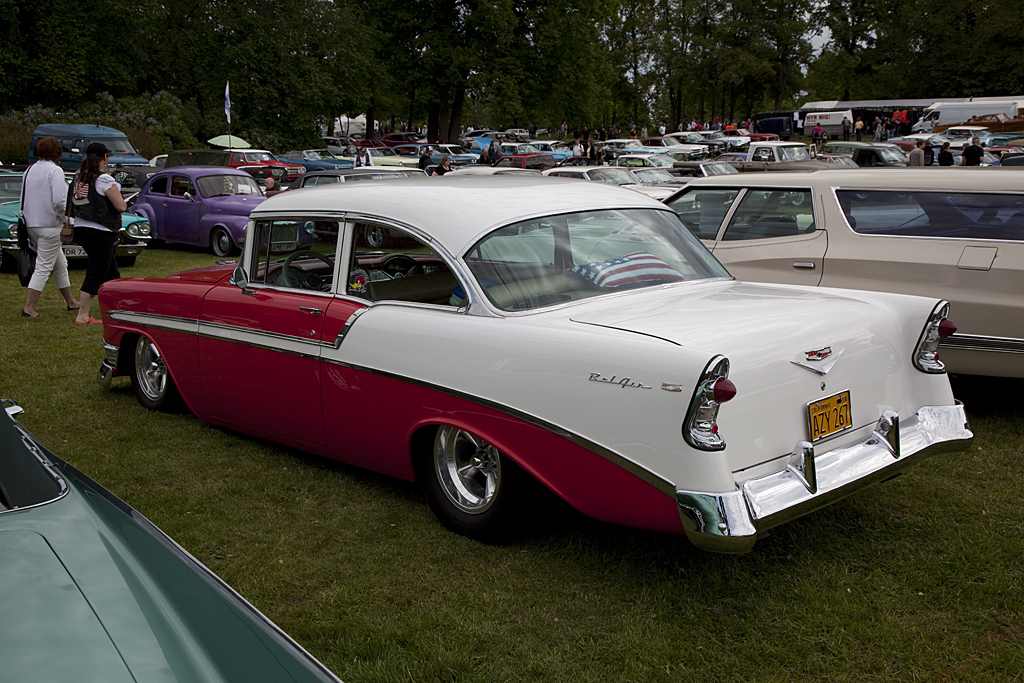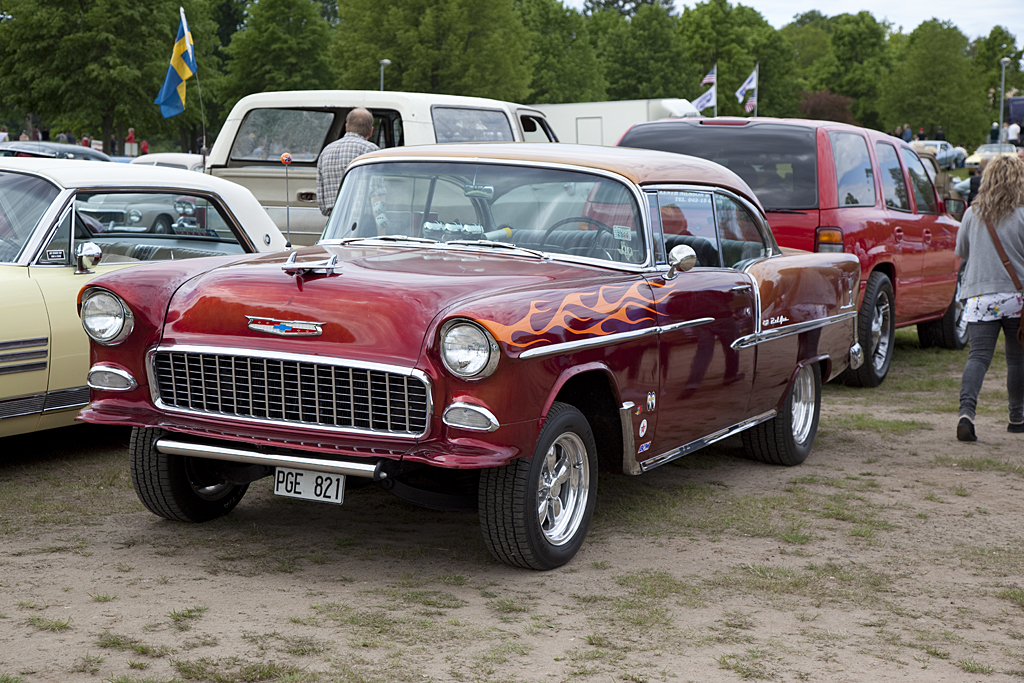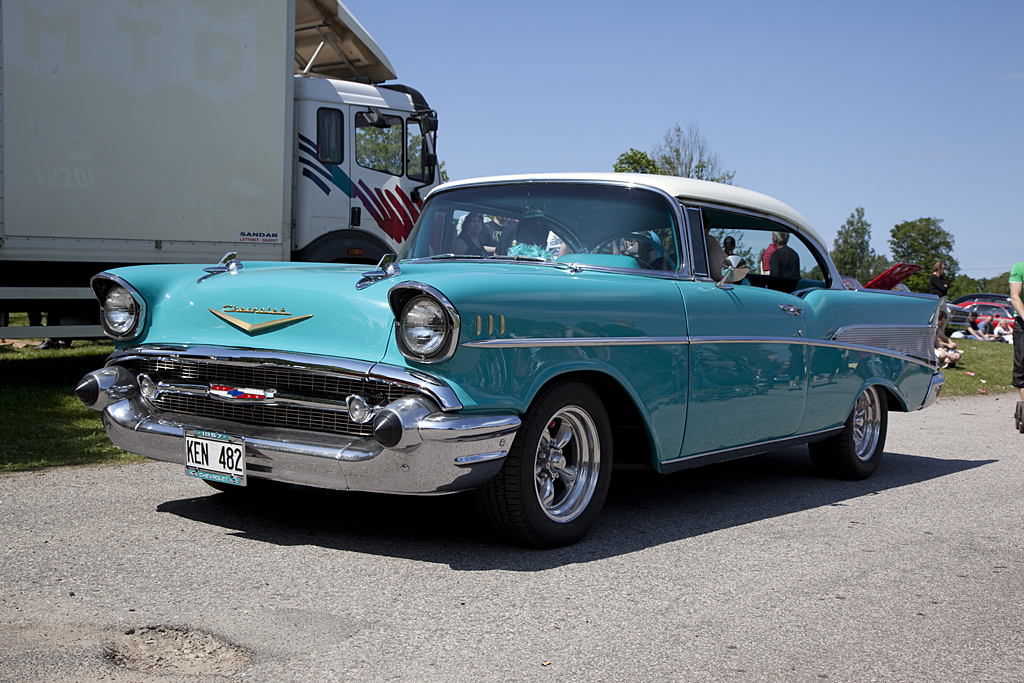 All in all a GREAT DAY!